DS FREEMAN: Welcome to the French Book Fair! Bienvenue au Festival du Livre!
Bonjour Freeman HS Community! 
We are excited to be hosting our French Book Fair
with Bonjour Books DC, an independent French bookstore in Kensington, MD. All sales during the book fair support our school.
Please follow instructions below, and  feel free to contact your book fair coordinator or Bonjour Books DC staff with any questions directly: Text/phone: 240-383-9163.  Email: bonjourbooksdc@gmail.com
BOOK FAIR DATES:
NOVEMBER 2 - NOVEMBER 12 2022
BOOK FAIR CODE: DSFREEMAN
USE THIS LINK WHEN SHOPPING or ENTER THE BOOK FAIR CODE
DSFREEMAN AT CHECKOUT.
Shop for FRENCH BOOKS. 

You'll find a wide selection of French-language books for all ages and grade levels online. Check out Teacher Recommendations + gift registries below!

Shop for OTHER PRODUCTS

.

All sales count toward the book fair!  

Click the checkout button and follow instructions. 

For BOOK orders of at least $30: FREE shipping to home is available. 

IF YOU ARE ORDERING NON-BOOK ITEMS, THE ORDER DOES NOT QUALIFY FOR FREE SHIPPING OR MEDIA MAIL SHIPPING. PLEASE CHOOSE ANOTHER SHIPPING METHOD.

In the "Discount Code" box, enter

DSFREEMAN

 if it is not automatically applied. 

Please note no

discounts will be applied to your order. This code allows us to track book fair earnings

Continue to payment method and complete your checkout. Need help? Email

 

bonjourbooksdc@gmail.com or send a text message to 240-383-9163. 
 PLEASE NOTE: While we update stock frequently, information is not 100% accurate. If an item shows in stock, it may in fact be out of stock, and vice versa. All in-stock items will be shipped within approximately 2 weeks. All backordered items will be shipped to home in approximately 4-5 weeks after the end of the book fair. Items purchase from gift registries will also be shipped to home and you (or your child via backpack:-))  will need to deliver them to your child's teacher.
ADDITIONAL RESOURCES IN ENGLISH, FRENCH AND SPANISH:
There are additional  resources  available via our Bookshop page. Please make sure you are shopping through this link, and that when you check out that you see the Bonjour Books DC logo at the top of the page to be sure the sale is properly credited. Books are shipped directly from the Bookshop warehouse.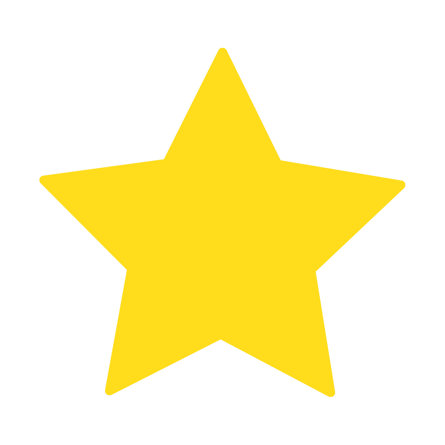 Ms. Pullin's Book recommendations for at-home reading:
Check out the leveled readers - great especially for beginners. Levels 1, 2, 3 could check out A1 - A2 books. Levels 4 & AP can do levels B1 - B2. 
Petit Nicolas is a one about a boy and his friends that has fairly short stories and lots of humor. 
Graphic novels are also great for learners, and there is a wide selection. Some of my favorites are Mortelle Adèle and Astérix. 
Arsène Lupin is a fun detective series, especially if you are familiar with the Netflix show. 
Bonjour Books offers great recommendations as well with some special collection lists so make sure to check those out as too!
Merci! 
Kaitlyn Pullin
French Teacher
D. S. Freeman High School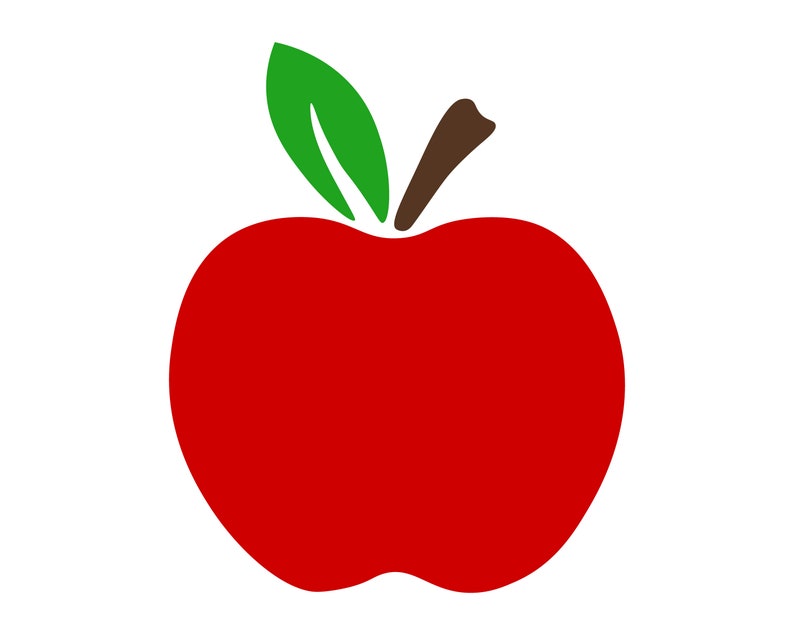 Teacher Gifts (classroom wishlists)
Show your amour for your child's teacher! Check to see if they have created a gift registry here. If you don't see their name, consider purchasing them a gift card.