PAST EVENTS
Friday 12th February 2021
6:30pm to 7:30pm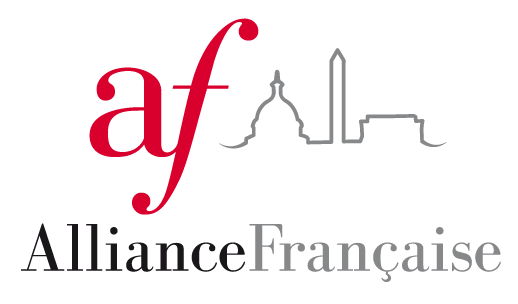 Online Conversation with Lilianne Milgrom
With more than 50 million books sold, translated into 49 languages, Marc Levy is the most widely read French author in the world.

We can't wait to hear him present his new novel, C'est arrivé la Nuit, the first volume of his new "Neuf" trilogy. The story follows nine computer hackers who are on a mission to take down the powerful villains of modern society. Think fake news, right-wing extremists, attacks on democracy. Sound a little too close to home? Voilà, the mark of a writer completely in sync with readers during these troubling times. Don't miss out!

We are thrilled to be partnering with "Un Endroit ou Aller" for this event! In French.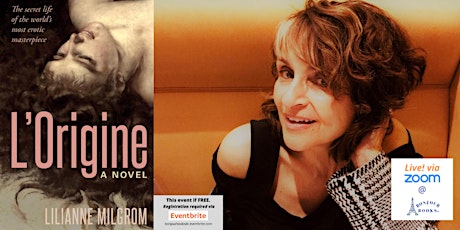 Jean Hegland et Tatiana de Rosnay:
Rencontre Un endroit où aller Spéciale Dystopie
Voici la superbe rencontre Un endroit où aller Spéciale Dystopie entre Jean Hegland et son roman Dans la forêt, publié aux 
Éditions Gallmeister
 et 
Tatiana de Rosnay
 et son roman Les fleurs de l'ombre, chez 
Éditions Robert-Laffont
 et @editionsheloisedormesson.   La rencontre est en version originale sous titrée français. Elles sont interrogées par Jennifer Fulton de la librairie 
Buy the Books!